Cécile offers you her services
Cécile has been living in the Dordogne with her family since 2005. After many trips throughout France and the world, it was the Périgord that convinced her. Graduated in Ayurvedic massage and Thai foot reflexology, she has been practicing them for 20 years. During the session, the notion of time and space fades away to give way to a total reconnection with yourself and a deep and lasting soothing effect.
A preliminary discussion will allow you to choose the massage that best suits your needs and desires of the moment.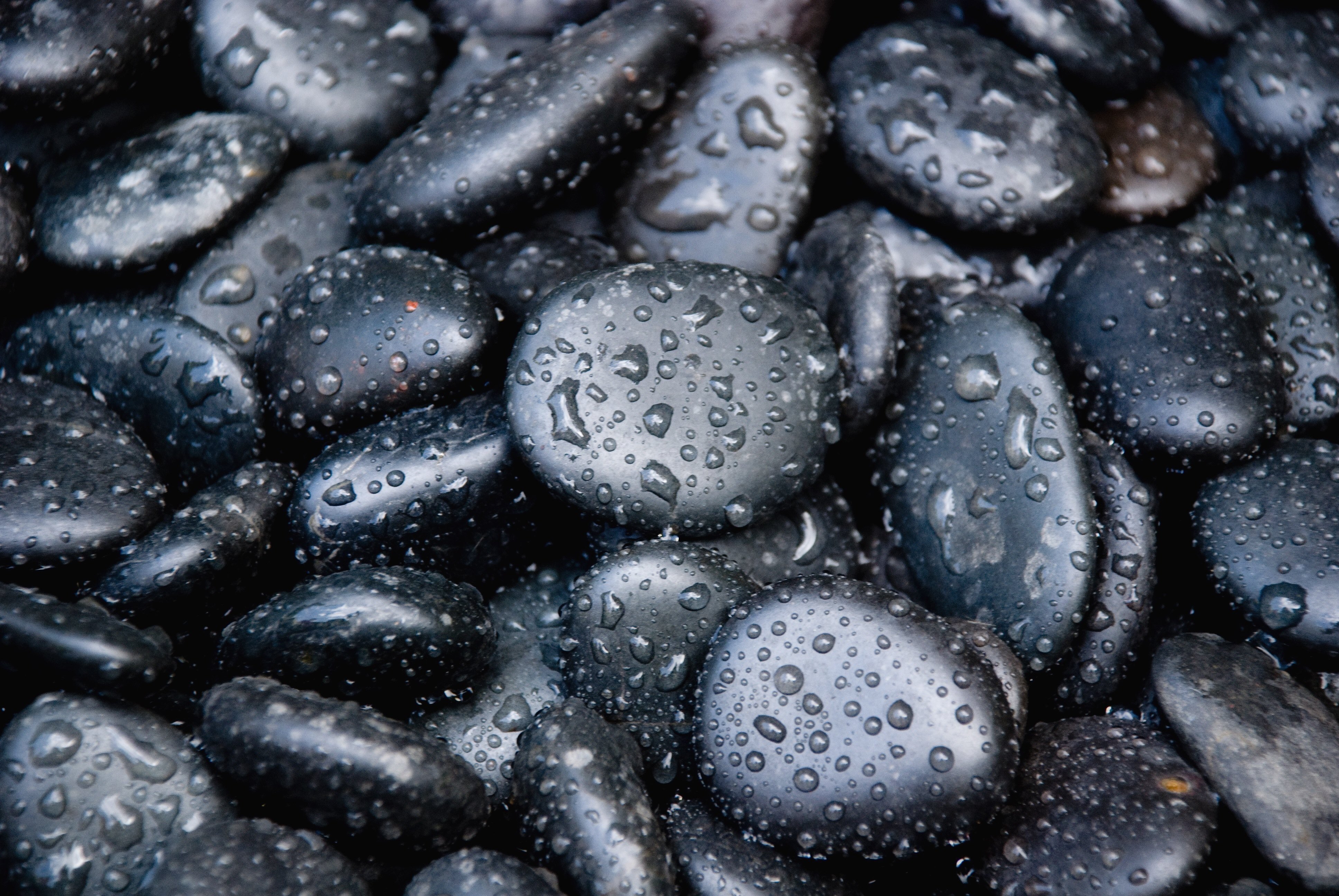 Discovery 30 min
45€ (1pers)
80€ (2pers)
Ayurvedic 60 min
80€ (1pers)
140€ (2pers)
Pregnant woman 60 min
80€ (1pers)
140€ (2pers)
Thai Foot Reflex 30min
40€ (1pers)
70€ (2pers)
Thai Foot Reflex 60min
70€ (1pers)
130€ (2pers)
Intuitive 60 min
80€ (1pers)
140€ (2pers)
Intuitive 90 min
110€ (1pers)
200€ (2pers)
Duration is without cabin time. Allow 15 minutes more, i.e. 75 minutes for a 60-minute massage.
Do not hesitate to contact Cécile for any information : 06 14 65 21 92